Body modification

Extreme piercing

Performance
I've been piercing and making scarifications since 2004. In this year a curious feeling has found me and changed my life forever.
Body modification quickly became my hobby, my job, and my passion. With perpetual learning i have got the skills that make me able to do body modification procedures. I try to evolve new techniques, and develope them, to make my work better. My long-term goal is to learn all of the body modification procedures, and to improve my skills.
My costumers' satisfaction and safety is the number one priority for me. I do my best to make my costumershappy with their new body.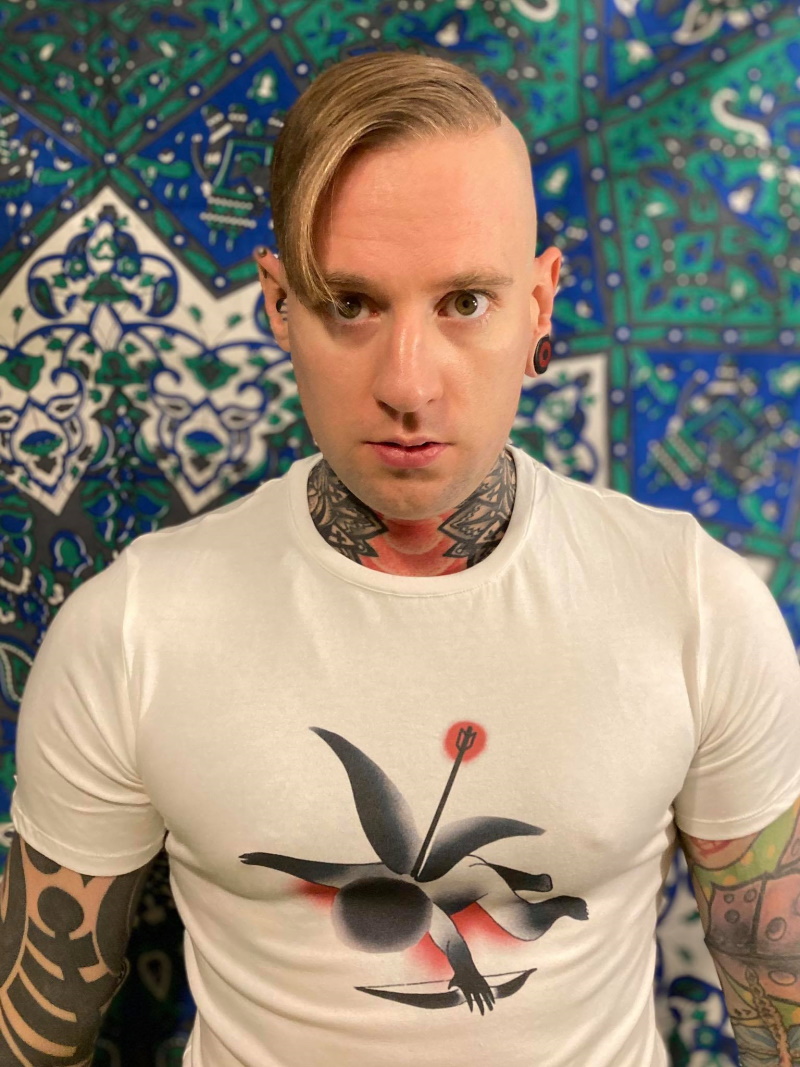 Köves vagy sima ékszerrel

from 9.500 HUF
Speciális ékszerrel

from 20.000 HUF
Szilikon golyóval (db)

from 16.000 HUF
Testmódosítás: múlt, jelen, jövő
Spiritualitás és Body Modification
Bodyhanging by Bodysoma Suspension Team